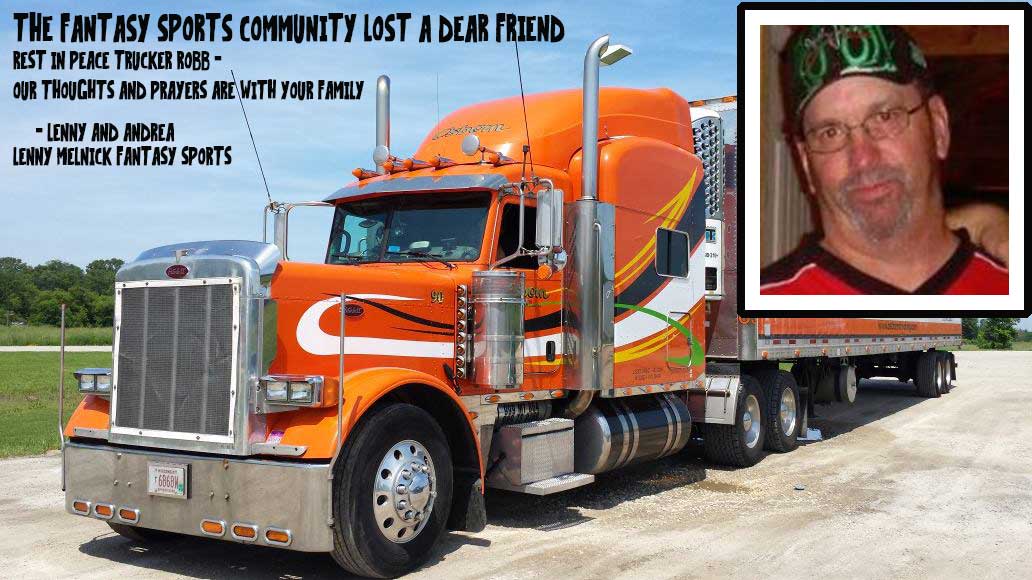 When a batter is ahead in the count they are hitting .295
When the pitcher is ahead, batters are hitting .204
Maikel Franco is hitting .133 in the 92 plate appearances that ended with him ahead in the count. He swings at everything when he is ahead in the count so why would a pitcher throw a strike?
When I'm ahead in the count, I'm picking too many spots. I just want to look for my pitch. Sometimes I swing at balls away. I swung at balls that are high. Or down. When I have two strikes, I'm more selective. I just try to see the ball and put good contact on it. But when I'm ahead in the count, I'm just expanding the zone.Maikel Franco
Nick Pivetta is the first Phillies starter to throw seven scoreless innings this season. 75 of 107 pitches were fastballs that averaged 95 mph.
Matt Davidson has hit four home runs in four games.
Jose Quintana hasn't won since May 2.
Lonnie Chisenhall is the third Indians bench player to drive in five or more runs in one game since 1913
Justin Verlander leads the American League with 42 walks through 14 starts.
Rich Hill allowed seven runs, the most he has allowed since 2009. Even though he threw 105 pitches yesterday, Hill has yet to throw a pitch in the sixth inning of a game this season
Gary Sanchez is the only player in MLB history with more home runs in his first 47 games than Cody Bellinger
Injury Updates
Wilson Ramos caught seven innings at Triple-A Wednesday without issue. Pencil in a return on June 25
To me it's like spring training, a full game is not most important but being able to bounce definitely is for a catcher, and we're getting closer to that point Kevin Cash on Ramos
Tyson Ross will make his season debut today at home against the Mariners
Buster Posey felt sudden pain in his surgically reconstructed ankle after hitting a home run last night.
Eduardo Nunez sustained a left hamstring injury on his 30th birthday
Teams
The Cardinals bullpen threw only one less inning than their starting pitchers over the four game series against the Brewers. They are 10-19 against teams above .500.
The Royals have scored seven or more runs in each of their last five games for the third time in club history
Bruce Bochy used Ty Blach and Jeff Samardzija as pinch hitters after he used Aaron Hill and Kelby Tomlinson as pinch-hitters and Nick Hundley and Gorkys Hernandez as injury replacements.